How To Protect Your Business From Water Damage
9/27/2021 (Permalink)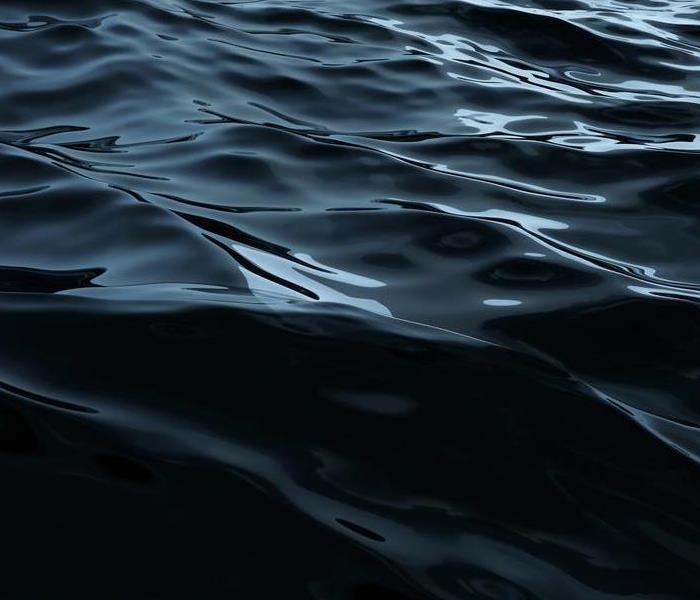 Water damage resulting from both contaminated and clean water sources requires prompt action to prevent mold growth.
Every business in Hyde Park, TX, is susceptible to water damage. While clean water leaks are usually manageable, flooding and broken pipes can cause significant destruction and interrupt normal business operations. To prepare for potential problems, every business owner should understand common sources of water damage and how to minimize their risk.

Sources of Water Damage

Water damage can originate from clean water sources, such as broken pipes and leaking water supply lines, as well as grey and black water. Examples of greywater sources include sump pump backups and overflowing dishwashers, washing machines, and unsoiled toilet bowls. Blackwater carries harmful bacteria and is unsanitary. Sewage backups and flooded lakes and rivers are examples of black water sources.

Protecting Water Pipes

During the winter, your building's pipes are susceptible to freezing and bursting. To minimize your risk of a broken pipe, take the following actions:
• Insulate pipes located near external walls with rubber or fiberglass sleeves
• Drain pipes that will not be utilized during the season
• Maintain the minimum temperature of 40? throughout the building
• Check antifreeze levels in anti-freeze sprinkler system

Minimize Risk of Clogged Pipes

Clogged pipes can result in black and grey water overflows. To safeguard your building from this destruction, take the following precautions:
• Ensure no one flushes paper towels or feminine hygiene products
• Avoid planting trees and shrubs near water and sewer lines to prevent root intrusion
• Refrain from pouring grease down any onsite kitchen sinks

Clogs can also occur in your sprinkler or HVAC system. To prevent this, you should complete routine maintenance on this equipment to ensure there are no obstructions or other issues that could result in water leakage.

The Cleanup Process

Water damage resulting from both contaminated and clean water sources requires prompt action to prevent mold growth. This includes removing saturated materials and drying the water-damaged space. If grey or black water is involved, you must also thoroughly disinfect the affected area to eliminate potentially harmful bacteria. A cleanup and restoration expert can help you accomplish this daunting task, allowing you to focus on business operations instead of the restoration process.